It's our 13th Anniversary so Get Upto 30% off all Removal Packages Sydney All Suburbs

We say THANK YOU to our customers who have moved with us or likely to move with AAA City Removalists.
As we mark our 13th Year Anniversary of service, we are pleased to offer YOU a Upto 30% off all Packages, when moving in Sydney.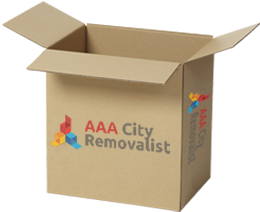 This discount (upto 30% off) is only given to customers who has a confirmed booking with AAA City Removalist.
AAA City Removalists Sydney reserves the right to reject or accept a Booking made, using our 30% Off Offer at its sole discretion for any reason whatsoever.
This offer does not apply in conjunction with any other promotional offers.
PLEASE COMPLETE THE FORM BELOW TO BOOK YOUR MOVE WITH US AND GET Upto 30% off all packages
Please contact our Team to organise your Relocation
Call 1800 77 77 81 or Enquire below